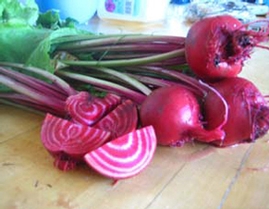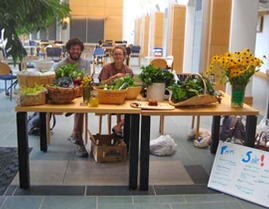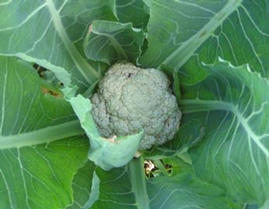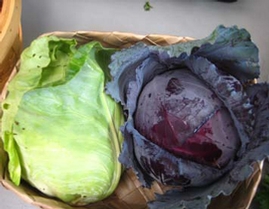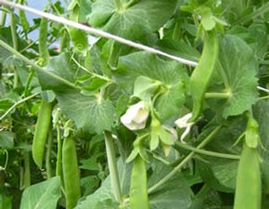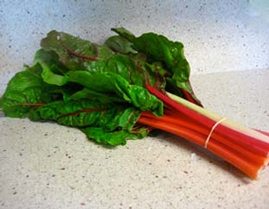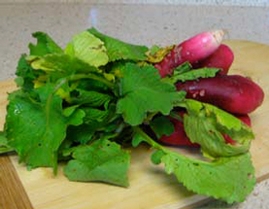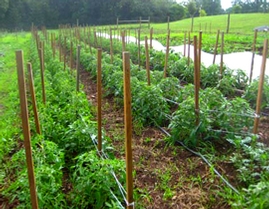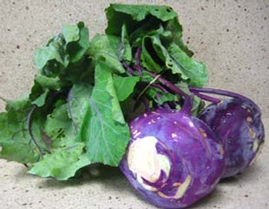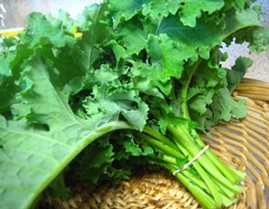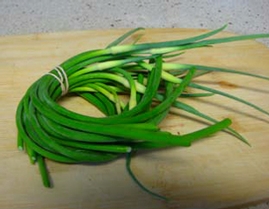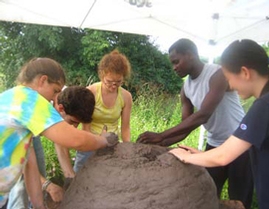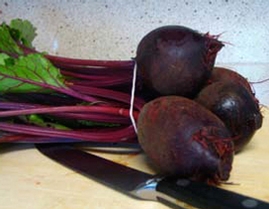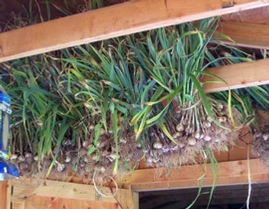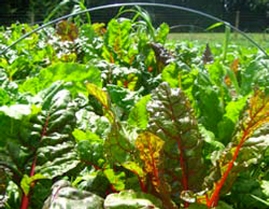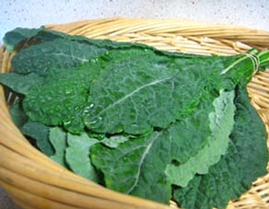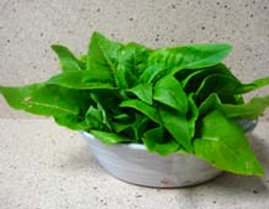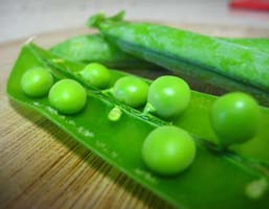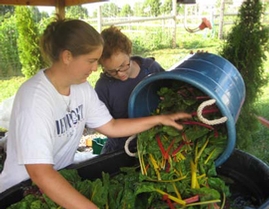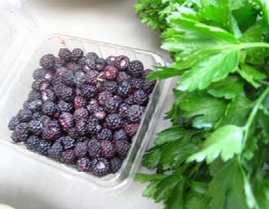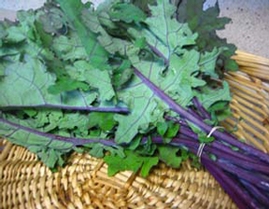 Resources
Bradley, Fern Marshall, Barbara W. Ellis, and Ellen Phillips. Rodale's Ultimate Encyclopedia of Organic Gardening. New York: Rodale, 2009.
Bradley, Fern Marshall and Trevor Cole. The All-New Illustrated Guide to Gardening. Pleasantville, NY: The Reader's Digest Association, 2009.
Burrows, Lois M. and Laura G. Myers. Too Many Tomatoes. New York: Harper & Row, 1976.
Coleman, Eliot. Winter Harvest Handbook. White River Junction: Chelsea Green Publishing, 2009.
Cornell University Cooperative Extension. Cornell University, 2010. http://cce.cornell.edu/Pages/Default.aspx.
Jeavons, John. How to Grow More Vegetables. 7th ed. Berkley: Ten Speed Press, 2006. Lappe, Frances Moore. Diet for a Small Planet. New York: Ballantine Books, 1991.
McWilliams, James E. Just Food. New York: back Bay Books, 2010. Orr, David. Earth In Mind. Washington D.C.: Island Press, 1994.
Orr, David. Ecological Literacy. San Francisco: Sierra Club Books, 2005.
Rodale, Robert, Jerome Olds, M.C. Goldman, Maurice Franz. The Organic Way to Mulching. Emmaus, PA: Rodale Press, 1971.
Rodale, Robert. The Basic Book of Organic Gardening. New York: Ballantine Books, 1971.
University of Illinois Extension Watch Your Garden Grow. University of Illinois Board of Trustees, 2010. http://urbanext.illinois.edu/veggies.